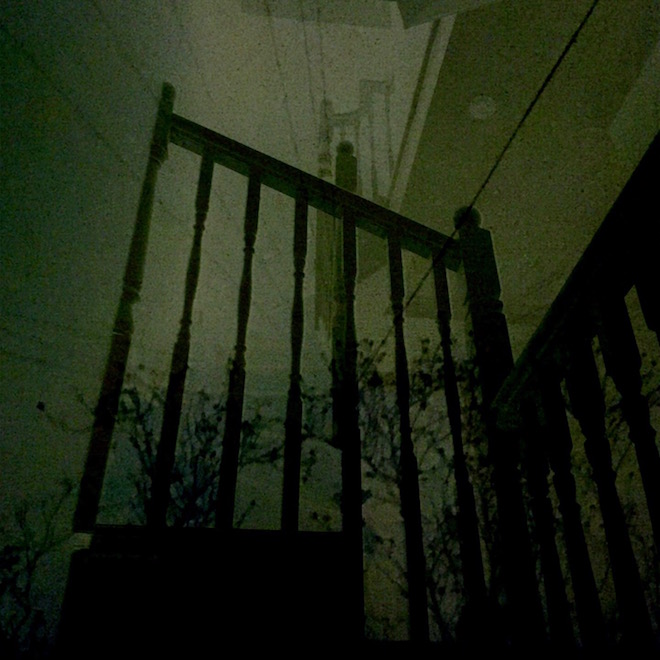 Nine new tracks titled 'the dream derealised'
now available to download from Bandcamp
for £1 or local equivalent
"All proceeds from this short (mostly) instrumental album will be donated to the mental health charity Mind.
These nine abstract and lo-fi pieces were recorded during the summer when focusing on creating them helped guide me through a difficult period of anxiety, panic and a regular dissociative feeling called derealisation.)
This was made at a time when doing something creative in a quick and immediate fashion felt vital, and doing so helped carry me to a new place. I'm releasing them now as a cathartic measure, and as a message for others who may be going through difficult times themselves.
What I told myself at the time, what I can tell you now: You are not in danger. You are not going insane. You are not alone."
– William Doyle, Brighton, November 2016

Mind on Twitter, Facebook, Website
Telephone +44 300 123 3393
Text (UK) 86463
Email